3D Hydrogel Chitosan Matrix
3D matrix hydrogel chitosan patented by ACS Biotech is physical crosslinked and confers a biomimetic well environment for cells.
The major properties of Chitosan are : a natural polymer, biocompatible, biodegradable, fungistatic, bacteriostatic, non-cytotoxic degradation products, with a good adherence with cells and well-knowed properties for regeneration of target tissue and drug delivery.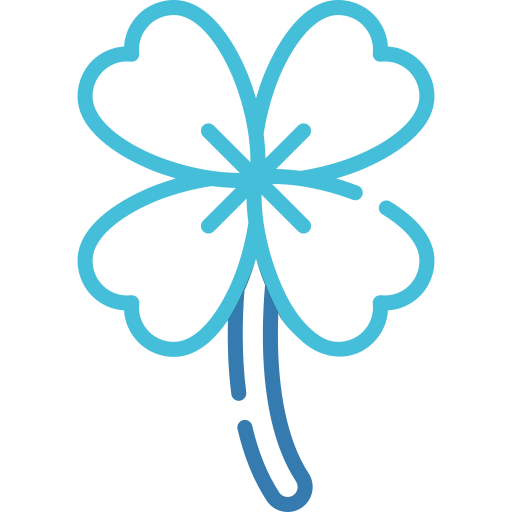 Natural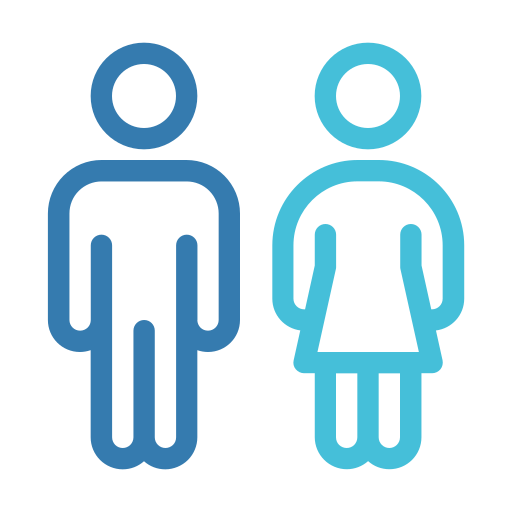 Biocompatible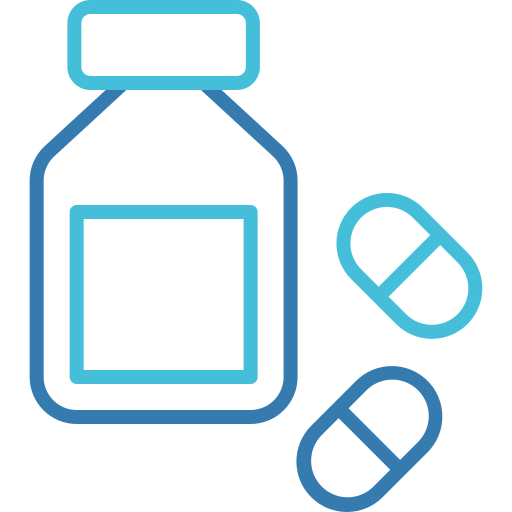 Biodegradable, Antibacterial, Fungistatic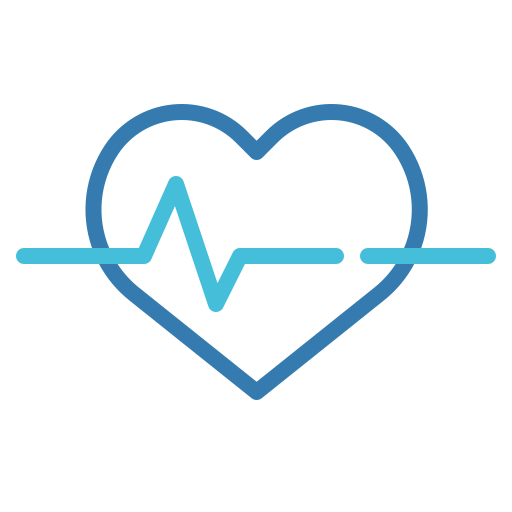 Regeneration of target tissue
Chitosan
Chitosan is one of the most widespread polysaccharide in biomass. Chitosan used in our formulations is vegetal and meets the pharmaceutical requirements.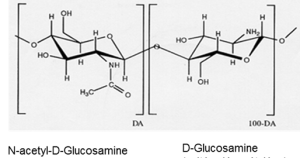 Several forms
ACS Biotech uses the attractive properties of the natural polymer chitosan for the conception of tissue-engineering products. Our strategy to combine the properties of chitosan (natural, biodegradable, biocompatible, cell adhesion) to a 3D hydrogel environment led to develop a matrix (patented) whose performance and biocompatibility have been validated with human cells in collaboration with experts in CNRS.
3D Hydrogel chitosan can be proposed in several forms: membrane, viscous, particles…